WE HAVE A VISION TO REACH ASIA FOR CHRIST
"Where there is no vision, the people perish." (Prov 29:18)
OUR VISION
Matthew 9:35–38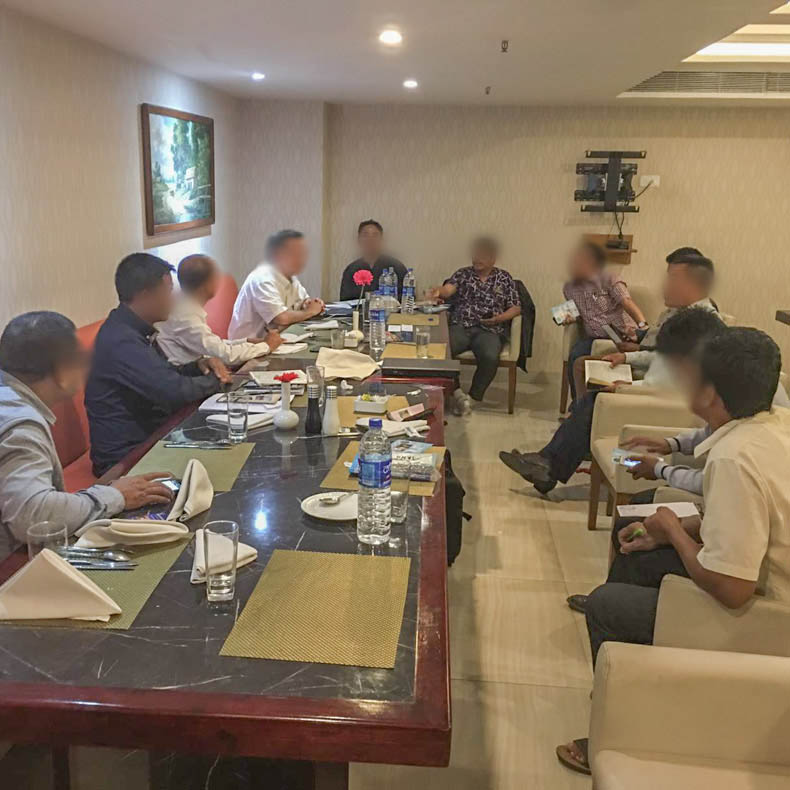 A VISION TO TRAIN
Equip national preachers and train believers to do the work of the ministry.
A VISION TO HARVEST
Experience God's blessings with churches being established and ministries bearing fruit that remains.
Vision20/20Asia is a US-based, local-church-oriented, Baptist ministry. Our desire is to be a blessing and encouragement to the Asian continent.
Our US home base is located in the beautiful city of Greenville, SC.
INTERCESSION
We need your prayers—only prayer brings results (James 5:16b). Jesus Christ commanded, "Pray ye therefore the Lord of the harvest, that he will send forth laborers into his harvest" (Matthew 9:38). Contact us for prayer letters and updates.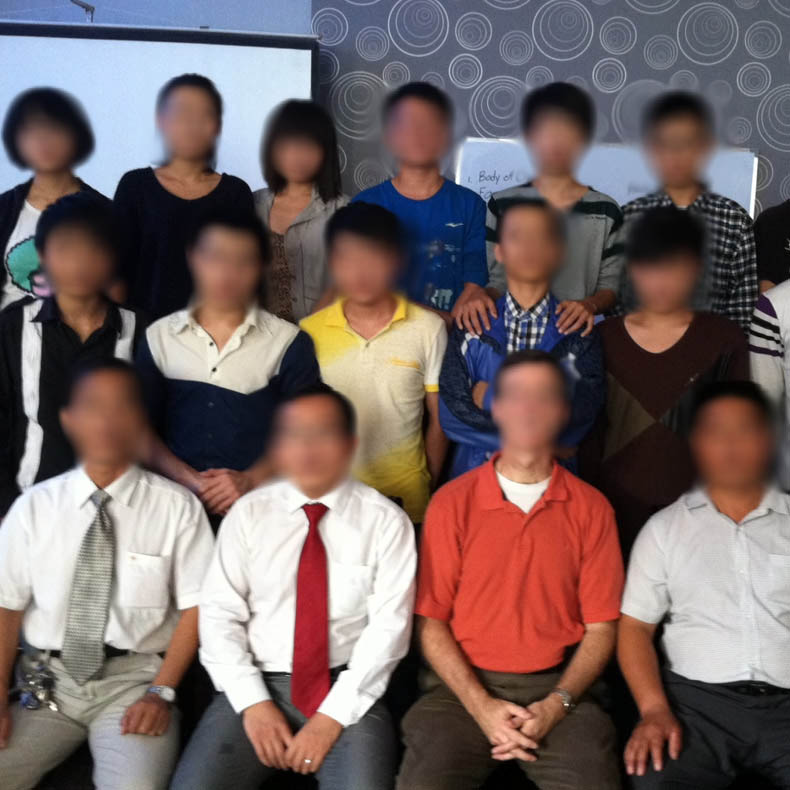 INVOLVEMENT
We need volunteers to donate theological books for our Bible college libraries. In addition, we need experienced Bible college professors and pastors (preferably with doctorates) to travel to Asia to teach week-long block courses to our men (2 Timothy 2:2). Contact us below.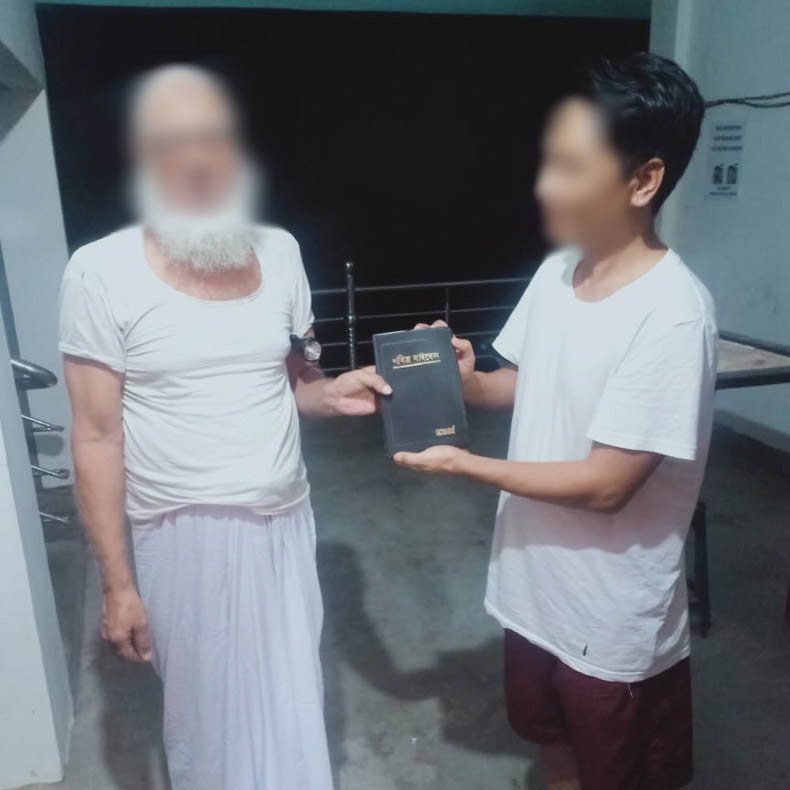 INVESTMENT
We need your financial support to print resources such as Path to Truth & Freedom and Baptist School of Evangelism books in the language of the people and to help with emergency projects such as providing rice for starving people, clean water for sick people, and shelter for stranded refugees. (2 Corinthians 9:6–15)
Address
1115 Pelham Road
Greenville, SC 29615